ADR Testing
Protech Developments Pty Ltd provides a wide
range of Australian Design Rule (ADR) testing
services. With in-house testing and
co-ordination of external facilites, we can
provide individual ADR or full vehicle
certification.

Validation testing
Protech Developments provide all manner of
Durability, Development and Validation
programs including Accelerated Mileage
accumulation, Cold Testing, Hot Testing,
Benchmarking and Prototype evaluation
together with Advanced Driver Assist (ADAS)
validation testing.

VBOX AUSTRALIA
Protech Developments is the Australian
Distributor of the award winning Racelogic
VBOX GPS based test equipment.
Our dedicated VBOX web site is at
www.VBOXaustralia.com.au

Protech Developments Pty Ltd is an ISO 9001:2008 Quality Endorsed Company providing Australian Design Rule (ADR) certification and engineering consultancy services.
Protech Developments Pty. Ltd. will stay at the forefront of an ever changing automotive industry by researching, developing and implementing the latest innovations in Automotive testing and Certification.
Focusing on quality and customer service to ensure we are industry's first choice for Automotive testing services and products.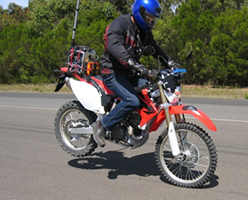 Protech Developments.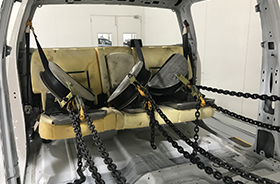 From co-ordination and performance of Durabilty programs, Federal Homologation of motor vehicles to ADR requirements, Testing of Motor Vehicles to ADR and Stautory requirements to the sign-off of Personally Imported vehicles, Protech Developments provide a wide range of Engineering Consulting and Testing services.
TAKE ME TO SERVICES
×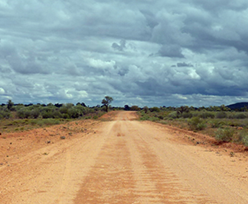 VALIDATION / DURABILITY PROGRAMS
- On-road / Off Road
- Hot testing
- Cold Testing
- ADAS (AEB, Lane Departure, Blind Spot)
Durability Test Programs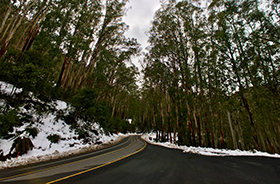 An essential part of any new model program is evaluation of the "real world" scenarios of vehicles and components. This is and essential part of a new model program because no amount of laboratory testing replicates what all customers will see. Protech Developments is able to provide Accelerated mileage accumulation - on road, off road and test track - plus outback hot testing, alpine cold testing and prototype evaluation.
TAKE ME TO DURABILITY TESTING
×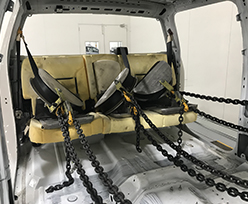 ADR TESTING / CERTIFICATION
- ADR 31, 33 & 35 Brake Testing
- ADR 83 Noise Testing
- ADR 3/5/34 Anchorage Testing
- Full vehicle certification services.
ADR Testing and Certification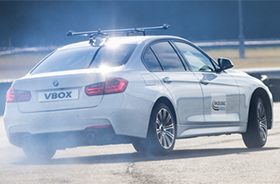 Protech Developments can provide a wide range of Australian Design Rule (ADR) testing services. Brake testing, Noise Testing plus many others. Contact us for details..
TAKE ME TO ADR TESTING
×
RACELOGIC VBOX
Protech Developments is the proud Distributor of the range of Racelogic VBOX products. We have launched VBOX Australia to support and service our valued VBOX customers. Click here to go to the VBOX Australia web site.